Missions - Vision - Core Values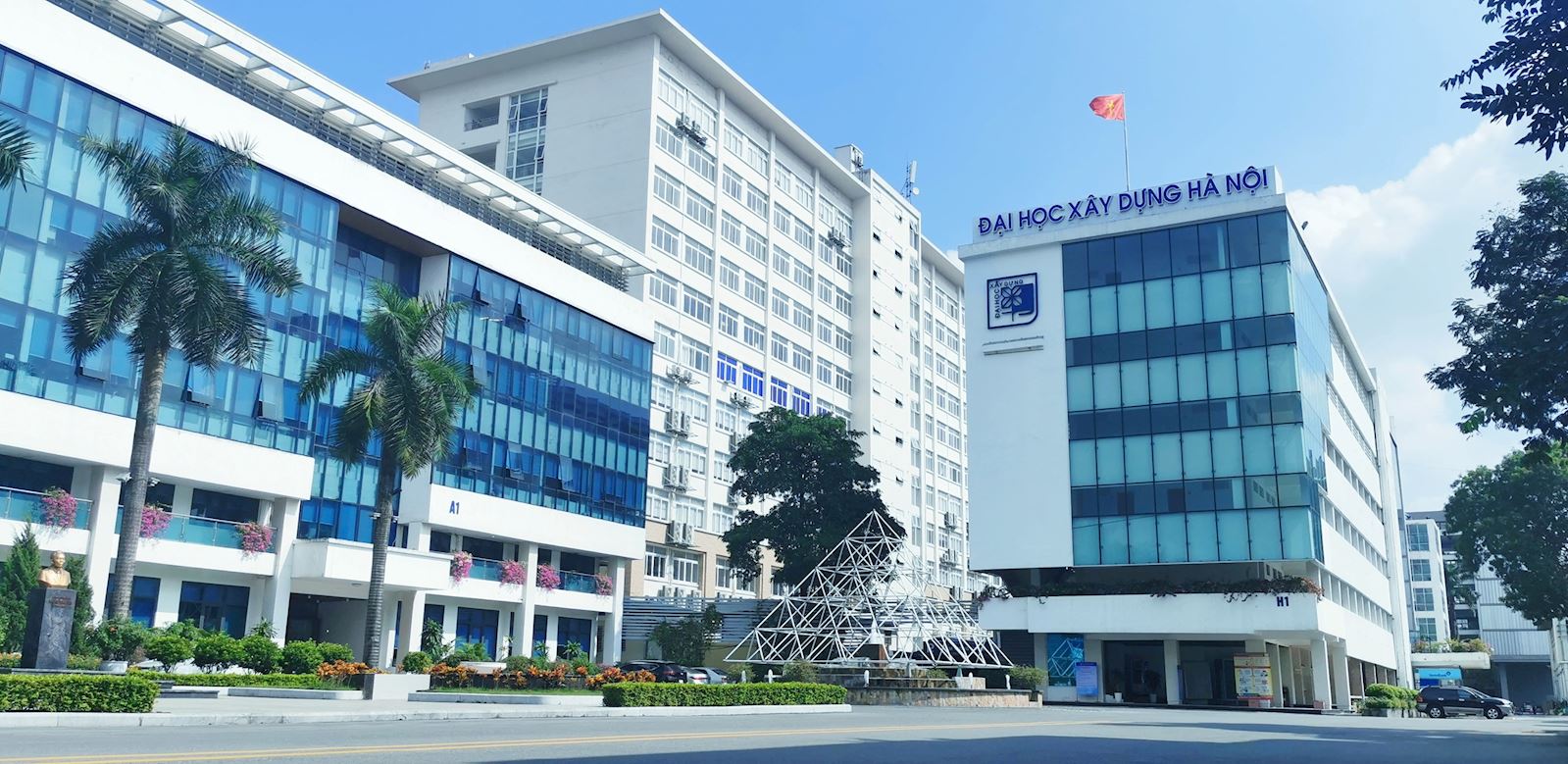 1. MISSION:
The missions of HUCE are to train high-quality human resources; to conduct scientific research, develop technology and transfer knowledge; and to co-create for the sustainable development of the society and country.
2. VISION:
To become one of the top research universities in the region with the frontiers being engineering and technology, and to make important contributions in the cause of building a peaceful and prosperous Vietnam.
3. CORE VALUES:
Responsibility - Creativity - Quality, and Efficiency.