Missions - Vision - Core Values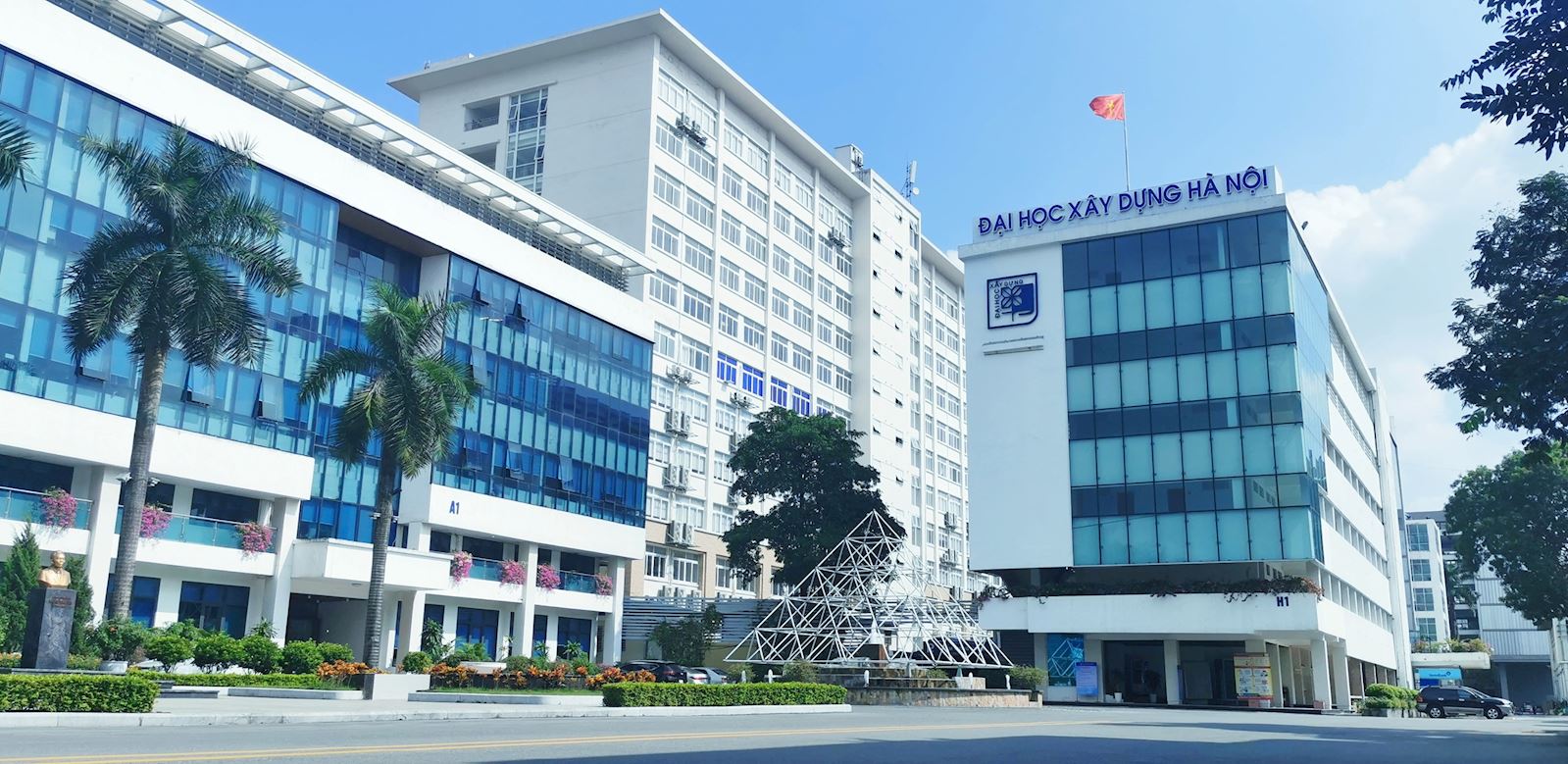 •    Missions: Training high-quality human resources; doing scientific research, creating technology and transferring knowledge; co-creating for the sustainable development of the society and country.
•    Vision: Becoming the leading research university in the region with engineering and technology as the core, making an important contribution to the cause of building a peaceful and prosperous Vietnam.
•    Core values: Responsibility - Creativity - Quality and Efficiency.