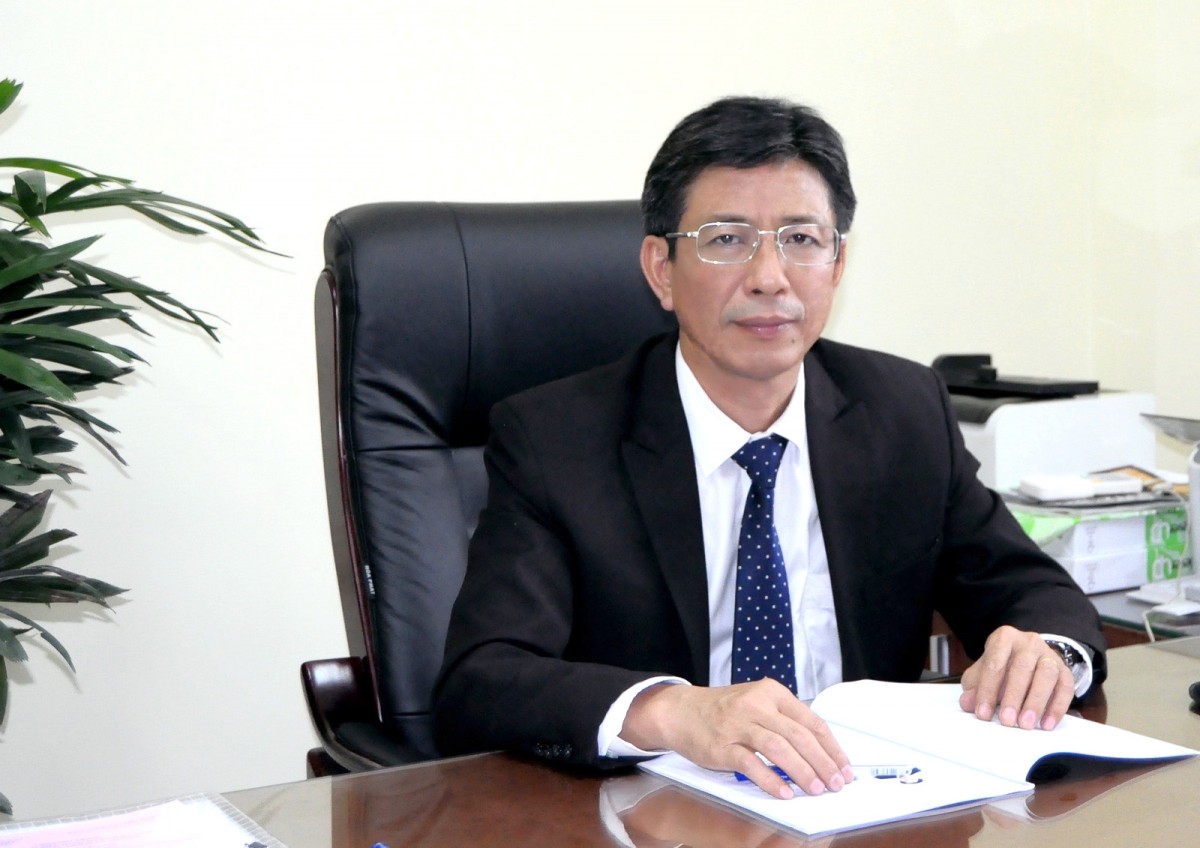 Welcome to the Hanoi University of Civil Engineering!
Thank you for your interest in the HUCE.
I am truly honored to have been elected the rector of HUCE for the year 2015-2024, and am enthusiastic about working with the faculty and staff at this outstanding and diverse institution.
Founded in 1966, Hanoi University of Civil Engineering functions as a place for studying, teaching, conducting research, transferring technological science and creating numerous important contributions to production reality. It has been a vibrant hub for students, professors and scholars in the field of engineering in Vietnam and several  neibouring countries.
We offer a strong selection of academic programs of 24 majors for undergraduates and 17-19 majors for graduates. Dedicated staff, highly qualified lecturers and an unwavering focus on what is best for our students are the key factors to our excellence in the field of engineering education in Vietnam. Our students gain knowledge and skills that nurture and prepare them to be socially competent engineers in the dynamic and increasingly globalized work environment.
For the past six decades, we have provided with more than 60,000 engineers and architects; over 4500 Masters, 170 doctors of various fields in construction. Our graduates have been working in different areas throughout the country, giving their great contribution to the national development. Many of them have held key positions in both public and private sectors.  
Well aware of our mission, weare committed to develop the University into the leading one in Vietnam in the field of construction, a modern university environment with creativity and development.
Coming to the Hanoi University of Civil Engineering, you will access a humane community which values cooperation and sharing. We have successively strived to build and growa vibrant campus community.
It's a pleasure to welcome you some day to involve in our study, research and work in this school, so that together we can build up a bright future.
Thank you again for visiting our webpage. 
Ass. Prof., Dr. Pham Duy Hoa, Rector of the Hanoi University of Civil Engineering